Challenge
Recently, Swinford Primary School in Leicestershire reached out to us because they needed some old markings removed from car park/second playground area they had on site. The school no longer wanted to use the space as a car park, and there were old and faded playground markings on the ground between the parking lines.
Solution
We knew this would be a job for our water jet removals machine, which is able to remove old markings with minimal damage to the tarmac, which could be cleaned up easily, and ready for new markings within a couple of hours of arriving on site. As it was a nice, dry day, this would allow us to quickly get some new markings down and transform the area from a half car park/half faded playground to a new, vibrant space that would allow the children to play games and enjoy the space to its fullest extent, making the most of their time out of the classroom.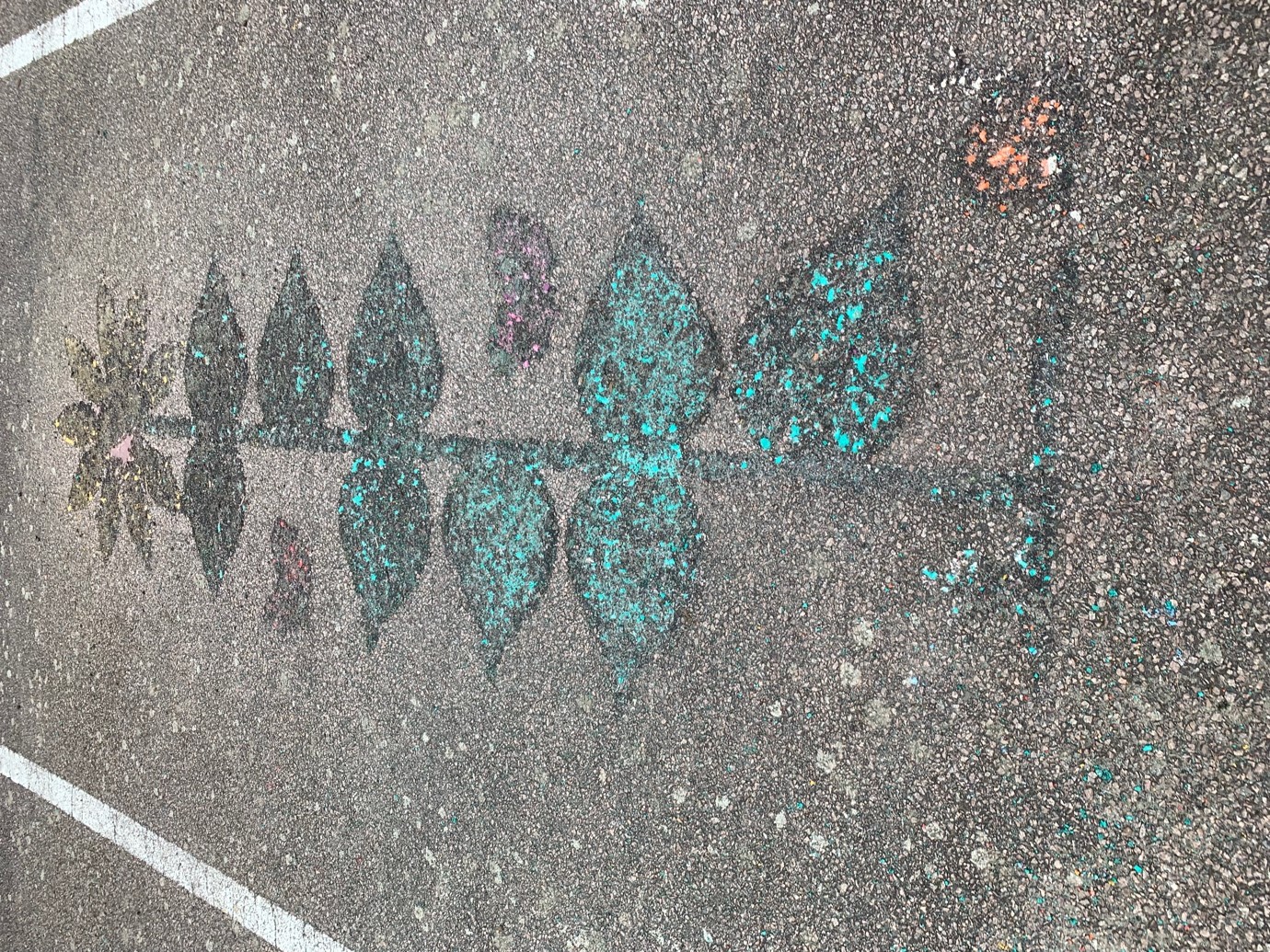 Before the removal machine
Outcome
Check out the pictures and videos above and below of the results! Removing the old playground markings allowed us to put brand new markings down, creating a vibrant play area full of engaging markings and games for the pupils. The removal of the lines allowed us to open up the entire space again so the new markings could be installed exactly as the school wanted them, with no obstruction from old markings.
If you have any jobs requiring removals, please get in touch with us below and we'll book you in!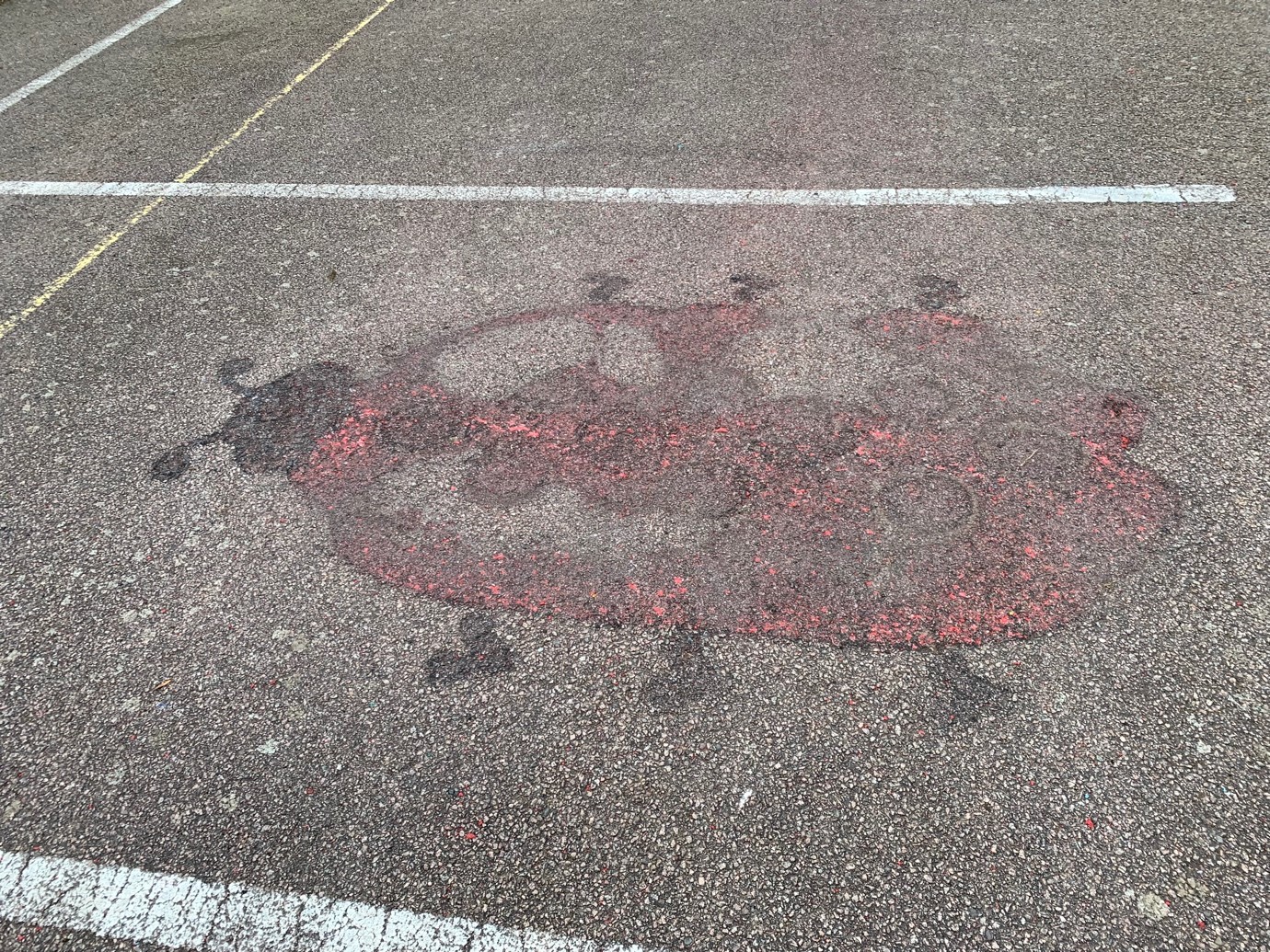 Before the removal machine